Video guides for product overviews and more
Here's a selection of our recent videos.

To view the full S&P UK video range, visit our UK Youtube channel
To view the full S&P Global video range, visit our Youtube channel


SILENT DUAL, the only intelligent option in bathroom fans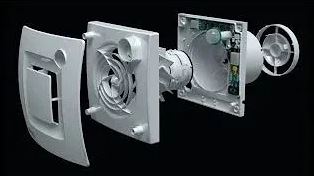 SILENT DUAL the intelligent extract fan that self-adjusts to create the perfect environment. Range of autonomous and intelligent extractor fans for the bathroom. They automatically adjust their performance to the ambient conditions and ventilation requirements via two sensors. Incorporating a presence detection sensor and a humidity sensor. Easy to Install with just 2 wires.
How to install SILENT DUAL S&P bathroom fan?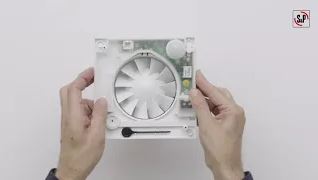 Discover how simple it is to install SILENT DUAL, the only intelligent option in bathroom fans. This new range of autonomous and intelligent extractor fans for the bathroom incorporate two sensors and operating modes, They automatically self-adjust to create the perfect environment. SILENT DUAL has the Install Friendly stamp of guarantee for technical quality and ease of installation. SILENT DUAL, DOUBLE THE INTELLIGENCE
JETLINE, S&P UK in-line fan range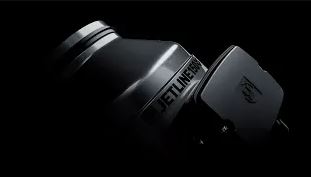 Discover the features of Jetline, S&P in-line fan designed to save time, tools and hassle. 20% more efficient than average similar size centrifugal in-line fan. Performance and power, in a very low profile.
Kitchen Ventilation in Hospitality Venues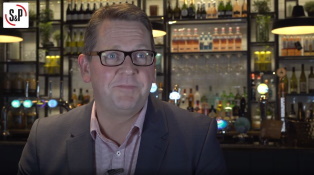 Stephen Allen, Property Director at Punch Taverns, speaks about the importance of having good kitchen ventilation in the kitchens of hospitality venues.
Ventilation in a Training Kitchen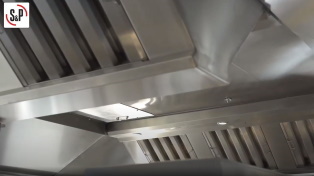 Andy Briggs, Menu Development Manager at Punch Tavern, speaks about the importance of good ventilation in a training kitchen.
CADB-HE Units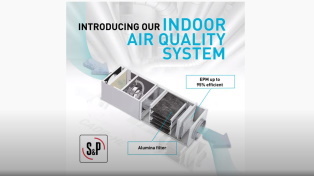 Introducing our indoor air quality system with an EPM of up to 95% efficiency and an alumina filter.
RHE Air Handling Units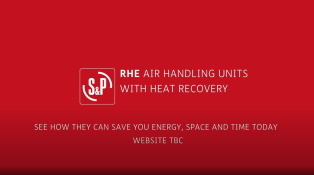 Our highly efficient RHE air handling units with heat recovery can help save energy, save space and save time!
S&P UK CAB ECOWATT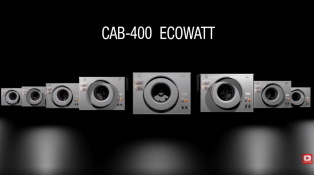 We're proud to present our low consumption acoustic cabinet fan.
S&P UK Thermal Wheel AHU Flatpack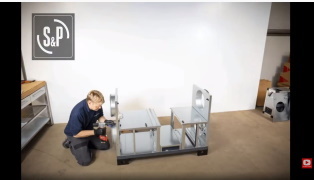 A fuss free and simple way to get the most out of your building, introducing the revolutionary Air Handling Unit. Flat packed for ultimate convenience
S&P UK CADB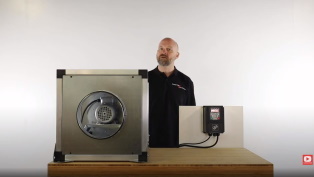 We're proud to present our new line of CADB HE configurable heat recovery units.
S&P UK Indoor Air Quality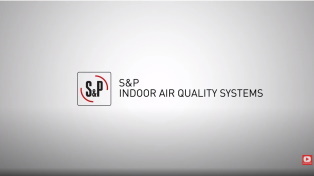 Are you aware of the Air around you ? How clean is your Air, at home, at work or in schools ?
S&P UK CVAT Packs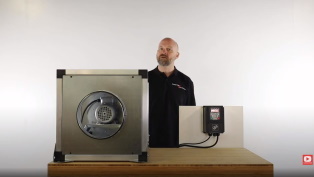 S&P UK have adapted one of our best selling products into a convenient all in one package. Designed to save time and resources by having the complete solution in one simple package. Perfect for kitchens, restaurants, takeaways, cafes among other applications.