*IMPORTANT UPDATE - IT SYSTEMS TEMPORARY FAULT* 06/12/21
We are currently investigating a technical issue that is causing a temporary fault with our IT systems. Our phone lines remain open as normal for orders and product support. You can contact us via the following:
We apologise for any inconvenience. We are urgently investigating and will update once resolved. Thank you for your patience.
Specialists in Ventilation Systems
S&P is a world leader in the design, manufacture and supply of ventilation and air movement products and systems for commercial, industrial, residential and OEM applications.We have achieved worldwide recognition thanks to our excellence in innovation, product quality and customer service and S&P UK Ventilation provides a one-stop source of both expert advice and first-class products to serve a wide range of applications and settings. Find out more about S&P as a global brand and how the UK team can provide product, technical and consultancy support.
Discover our Ventilation Systems
S&P offers a full range of products including fans and extractors, ventilation systems, and air treatment and heat recovery units. With over 10,000 products and accessories available, all with 2 years warranty, we provide solutions for a range of applications, such as:
Tools for profesionals
We want to make your work easier and more efficient.
S&P by your side
For us, customer service is as important as the quality of our products.
We can help you with your purchase
Request quotes, know the status of an order and other general information.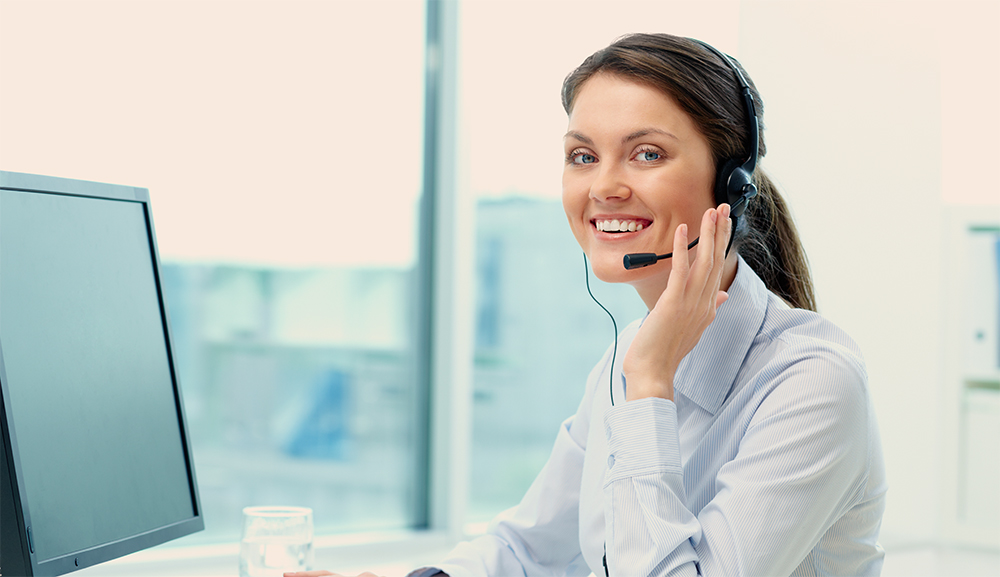 Why S&P
Our products and systems are recognized worldwide