Indoor Air Quality: how much damage is the air you are breathing doing to your health and productivity?
2022-04-22
Indoor Air Quality (IAQ) and its impact on our health is certainly not a new topic, although it has rightfully been brought into the spotlight as a result of the pandemic.
It is estimated that we spend 90% of our time indoors, whether that's at home, in the workplace, or when we go to shops or restaurants and exposing ourselves to harmful levels of air quality is causing a lot more damage than you might think.
Poor IAQ is known to be linked to a range of health conditions including asthma, lung cancer and chronic obstructive pulmonary disease (COPD), and Public Health England has estimated that the annual death toll in the UK from air pollution is between 24,000 and 36,000 with associated health costs as high as £20bn.
The average adult, when resting, inhales and exhales around 13kg of air per day. If you're spending 90% of your time in a polluted indoor environment, this could be having serious impacts on your health, which in turn can impact your productivity in the workplace and even lead to requiring time off work.
Keep an open mind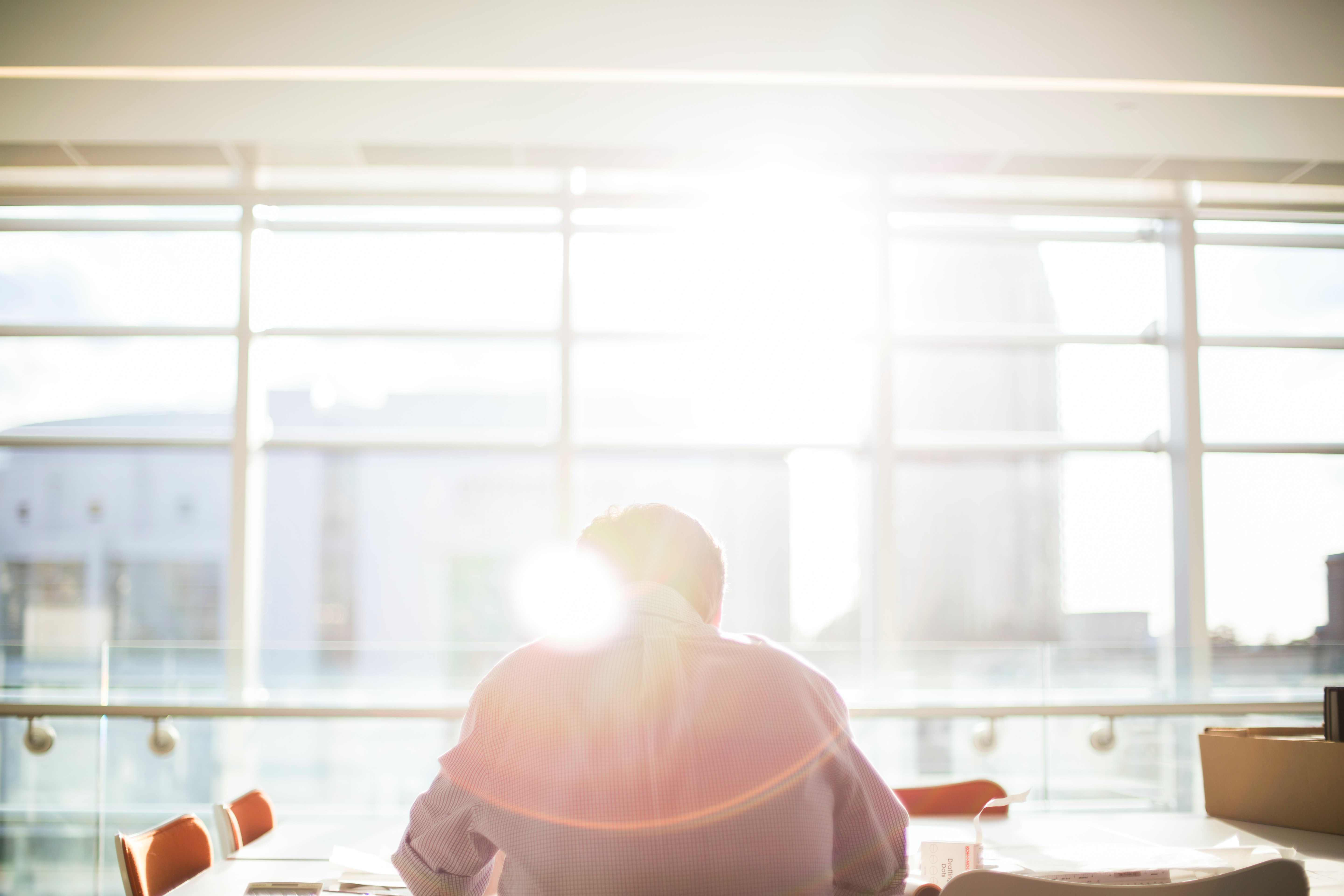 Inadequate air quality might not just be impacting our health, though. It has now been proved to be having an impact on our brain. Research has found poor IAQ within an office can have significant impacts on employees' cognitive function, including response times and ability to focus, which has been found to correlate with productivity levels.
This is especially pertinent with the ongoing debate over returning to the office versus our new hybrid and remote working models. New research found a third of office staff have not returned to the workplace since the start of the pandemic, with some bosses facing "resistance" from WFH staff.
Could poor ventilation and concerns over IAQ be a factor?
The one-year study led by Harvard T.H. Chan School of Public Health included participants across six countries working in offices across a variety of industries including engineering, property investment, architecture and technology.
It found that increased concentrations of fine particulate matter (PM2.5) and lower ventilation rates were associated with acute reductions in cognitive function, with participants showing slower response times and reduced accuracy.
Most alarmingly, the study suggested that "poor indoor air quality affects health and productivity significantly more than we previously understood" – that's according to the lead author of the study, Jose Guillermo Cedeño Laurent, a research fellow in the Department of Environmental Health.
We need to take action
With the impacts which indoor air quality is having on both our overall health and our productivity, we need to make vital improvements to the quality of air which we're breathing indoors.
IAQ and ventilation quickly became top of the agenda through the pandemic, with the likes of key industry bodies lobbying the Government and even the Chief Medical Officer, Professor Chris Whitty, stating "we have realised the extraordinary importance of improving ventilation of workplaces – not just for Covid."
But what's being done in the here and now?
The Building Engineering Services Association (BESA) has issued guidance around indoor air quality for health and wellbeing, stating that "there is an urgent need for IAQ contaminant targets to be set that establish industry best practice for the safeguarding health and wellbeing of building occupants."
The guidance sets out aims to positively promote health and wellbeing whilst setting standards for IAQ, including outlining the importance of good ventilation and how to predict its effectiveness.
But as helpful as this guidance is, there is a need for stricter targets and regulations outlined by the Government themselves.
Fighting fit
While we wait for such a time when this major health issue will finally be proactively addressed, we need to think about number one – how we protect ourselves.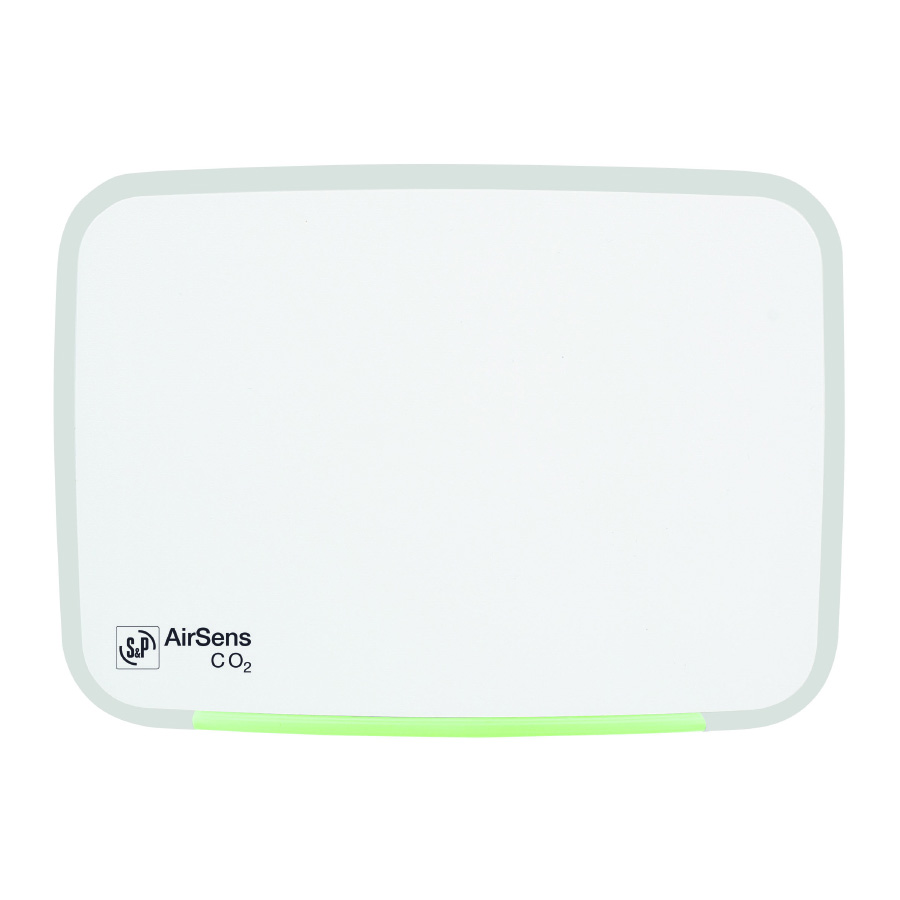 Measuring CO2 levels can be an efficient way of monitoring the air quality in any indoor environment whilst alerting you when to take action to improve ventilation – whether that's opening a door or window or increasing the output from your mechanical ventilation.
Our AirSens range can help you easily monitor CO2 with its traffic light LED style indicator which can let you know the IAQ of your space at a moment's notice.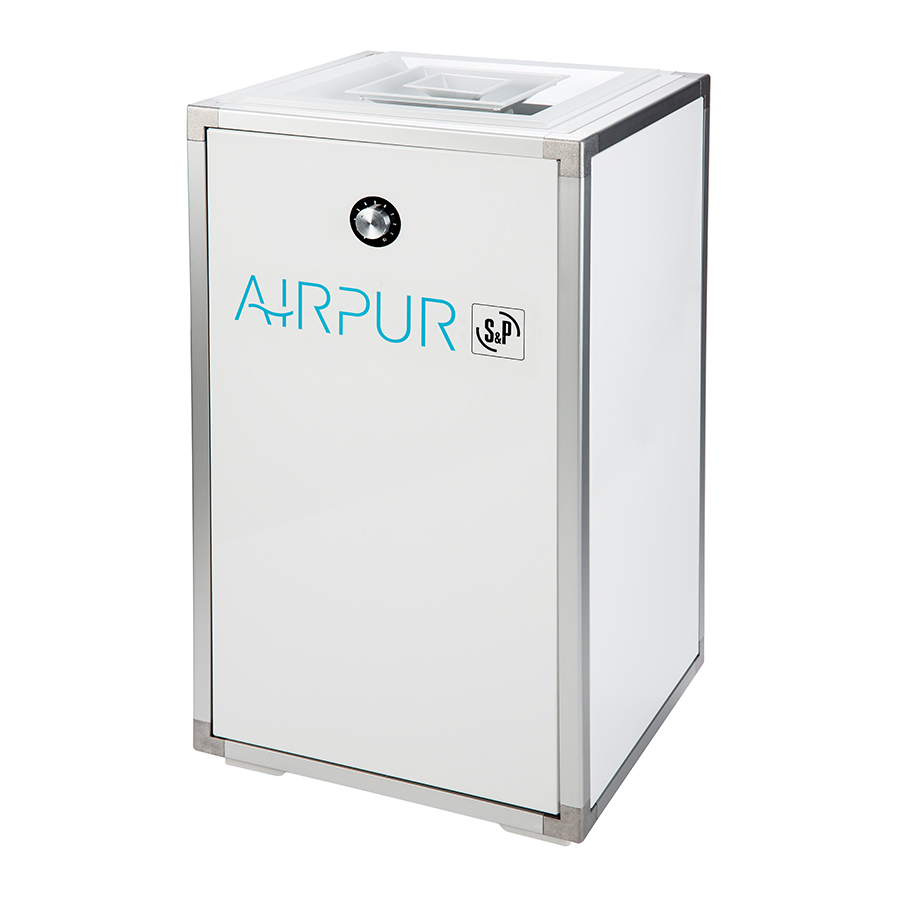 HEPA filters are made up of thousands of extremely fine fibres designed to intercept up to 99.995% of both microscopic and larger particles – great for filtering out the fine particulate matter which is damaging your health and productivity.
Our range of highly-efficient portable air purifiers, AirPur, are all fitted with a HEPA filter and are ideal for premises which do not have mechanical ventilation systems fitted.
If you are looking to invest in a mechanical ventilation system though, we have a wide range of air handling and heat recovery units – some of which can easily monitor the quality of air in your workspace and keep your environment at healthy levels without you needing to think about it.</>
Contact us today to see how we can help keep your workspace healthy.