Industrial air curtains
COR-IND Series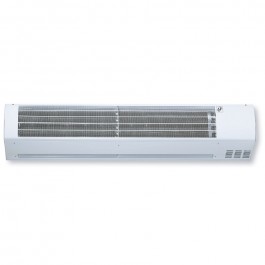 COR-IND

COR-IND
Designed for wall application in commercial or industrial environments.

Characteristics
Can be fitted up to a height of 10 metres.
High performance tangential propeller/impeller giving a low sound level.
Can be installed in series.
Attributes
Ease of installation
Fitted with a removable cover up to 180º by means of a set of hinges to ease the wiring.
S&P by your side
For us, customer service is as important as the quality of your products.
We help you in your purchase
Request quotes, know the status of an order and other general information.