Pillars for a better future
Our product strategy in line with our purpose
Our systems are built around these three main pillars. Day after day, we work to make our ventilation solutions energy efficient, easy to install and ensure the best indoor air quality.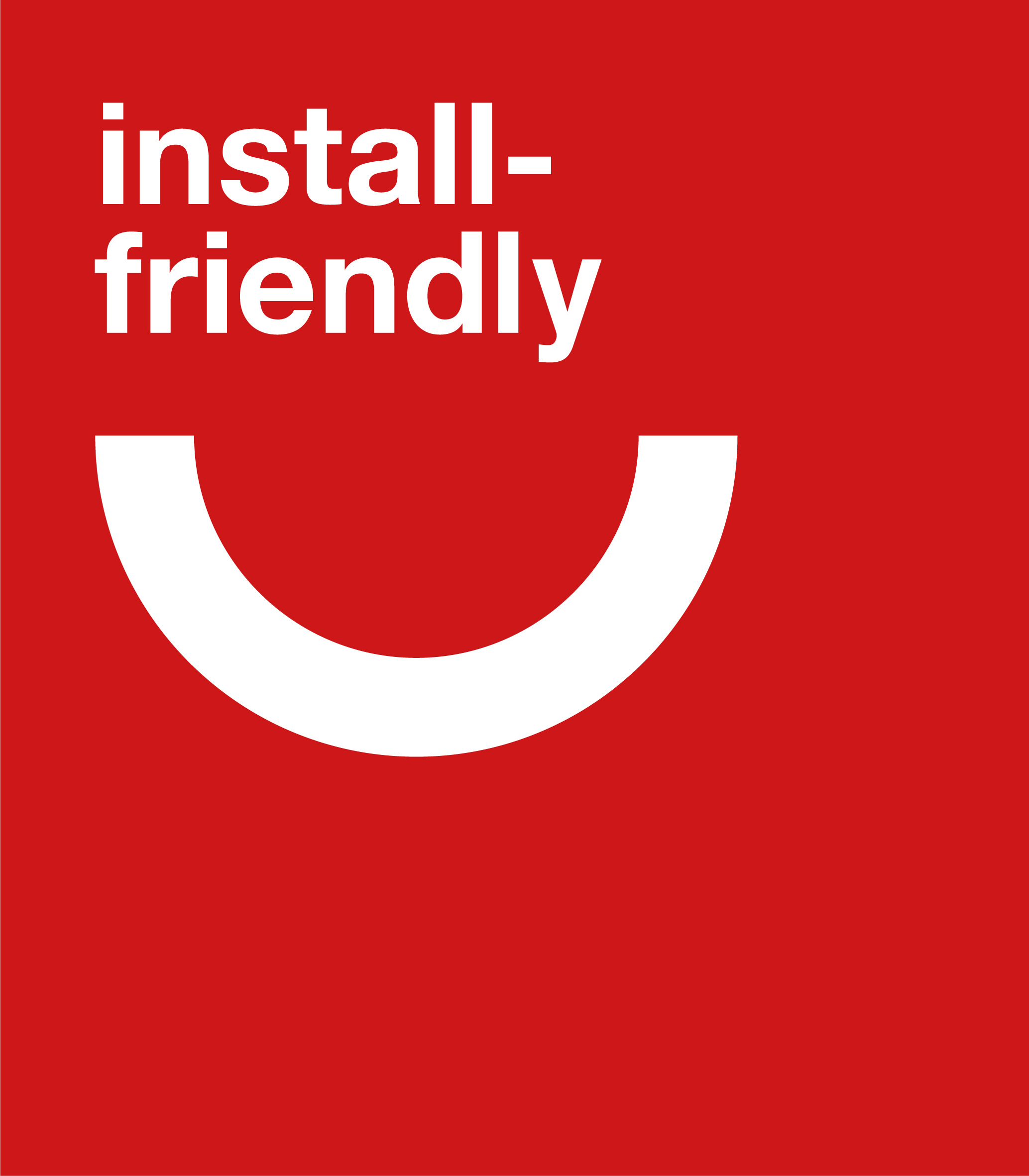 INSTALL-FRIENDLY
These products are designed to simplify installation and maintenance. They not only save time, cost and resources but also provide added value by incorporating structural and functional features that streamline product assembly and maintenance by adapting to the specific requirements of each installation.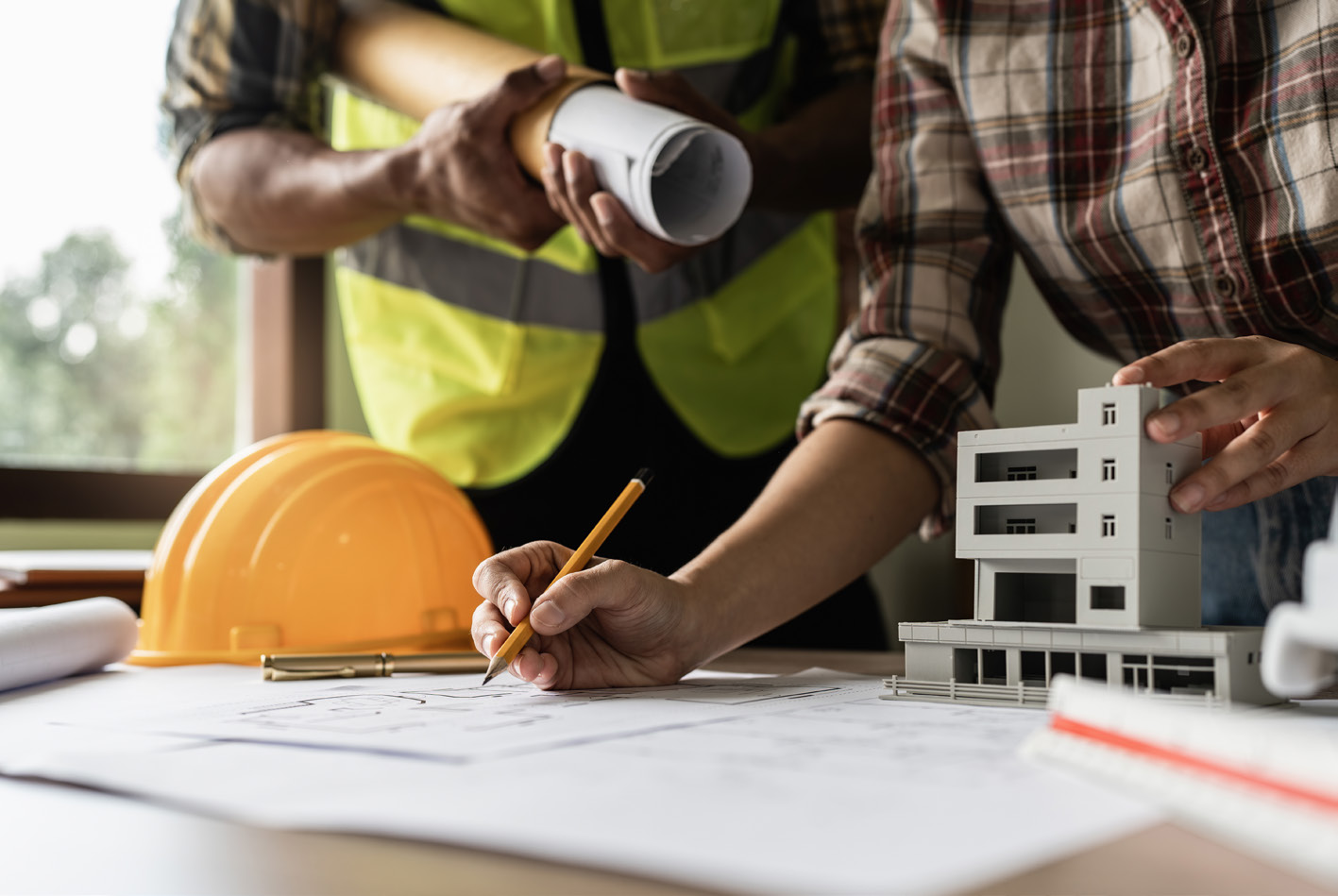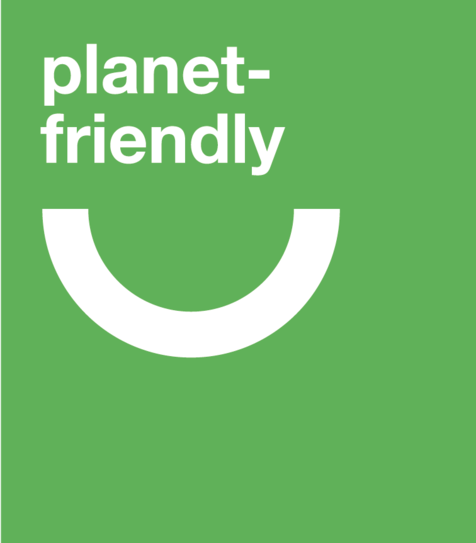 PLANET-FRIENDLY
In line with our commitment to sustainability, we design energy-efficient products that safeguard both the environment and people. Guided by this philosophy, our R&D+i department not only focuses on energy conservation and efficiency but also considers component recyclability to foster a circular economy and reduce environmental impact.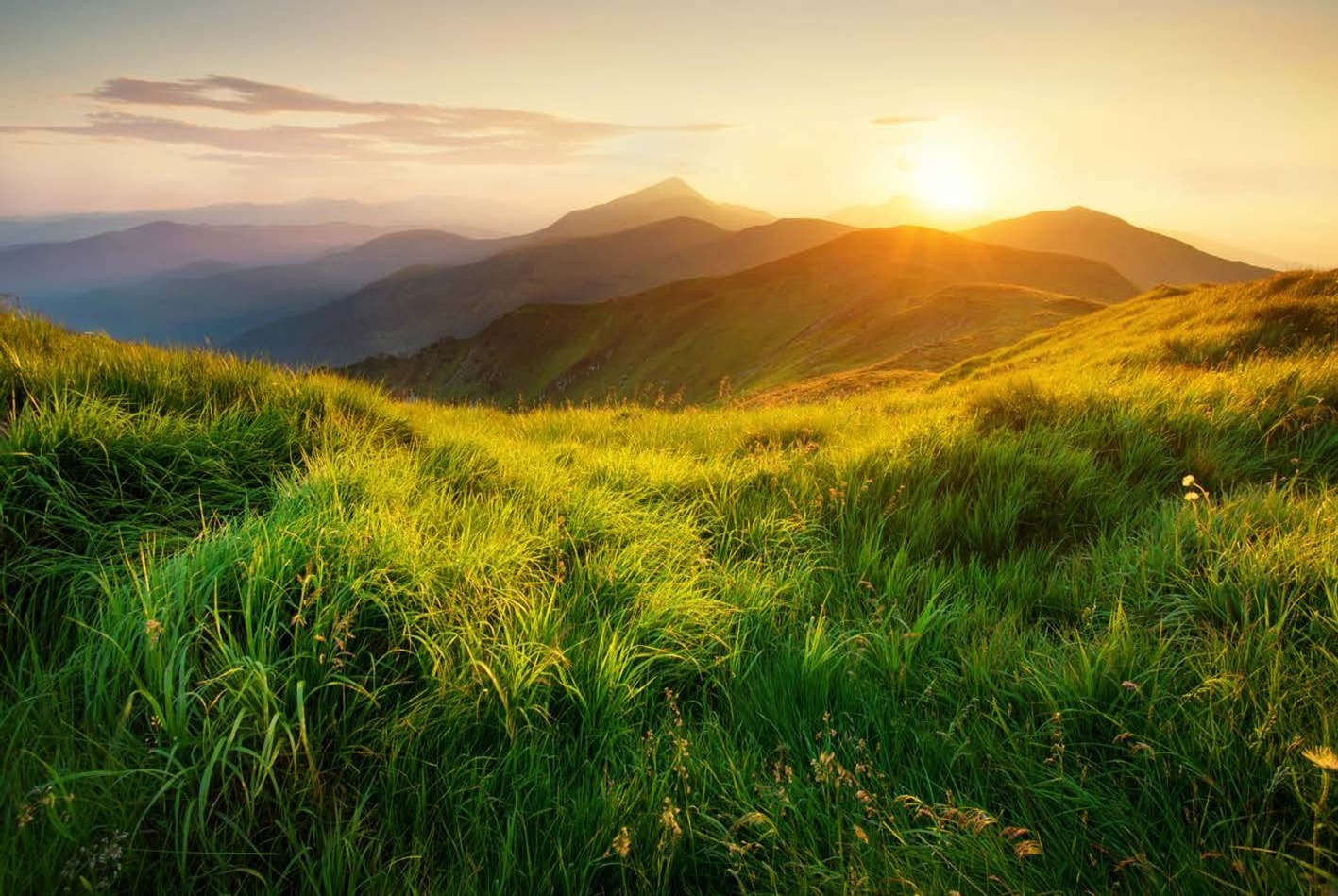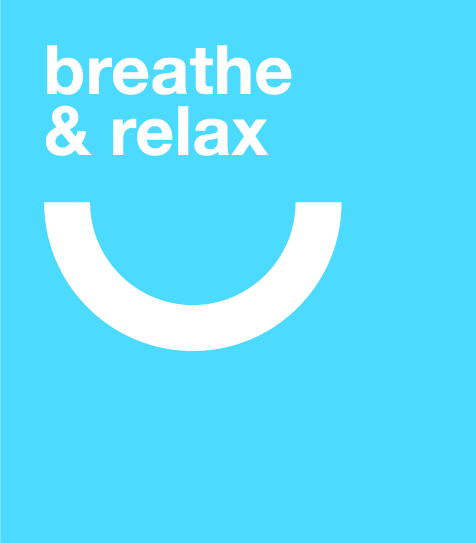 BREATHE&RELAX
These products are purposefully designed to achieve optimal indoor air quality and address current ventilation needs. They ensure protection against indoor air pollutants, guaranteeing comfort in the spaces we inhabit and traverse.