Cooker Hoods and Kitchen Fittings
BOX Series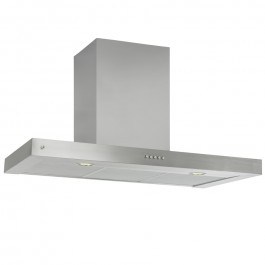 BOX INOX
Air recirculation through carbon filter (accessory).
BOX INOX
Decorative cooker hoods.

Characteristics:
Backdraft shutter.
Aluminium filter.
Speed/light selector.
Upper evacuation.
Reducer for discharge from Ø150 mm to Ø120 mm.
S&P by your side
For us, customer service is as important as the quality of your products.
We help you in your purchase
Request quotes, know the status of an order and other general information.