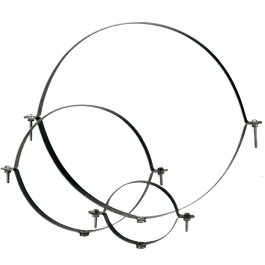 CSU-ISOLE
Clamps to secure the extractor to the duct or other accessories, avoiding the transmission of vibration.
S&P by your side
For us, customer service is as important as the quality of your products.
We help you in your purchase
Request quotes, know the status of an order and other general information.