Air vents (Air inlets)
MNG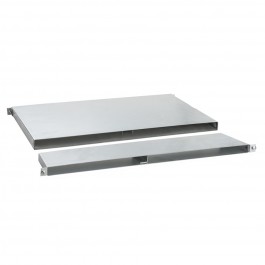 MNG-M1-M2
Connectors made of galvanized sheet steel 0.75 mm thick. Used for fitting air inlets in walls.
Adapted to the air inlet grilles or air vents measuring 354 x 12 mm.
S&P by your side
For us, customer service is as important as the quality of your products.
We help you in your purchase
Request quotes, know the status of an order and other general information.